Carol's Previously Used Background Tiles

Save graphics to your own server!
Do NOT link to them here.
These are backgrounds I have "previously used" on my own website. Most are public domain and but few are basic tiles I created myself. Credit link to this site is not required but would be appreciated.

Carol's Used Web Graphics Lot
Back to Directory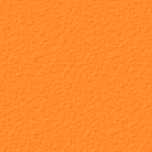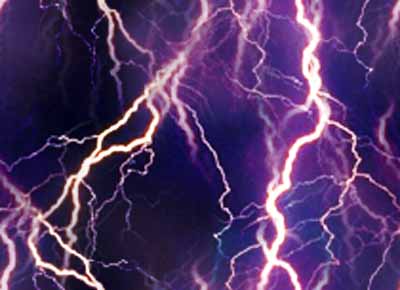 Page added 17 June 2001.
Page design ©2001 Carol Andrus
caroljean52@yahoo.com