Carol's Previously Used Holiday Graphics

Save graphics to your own server!
Do NOT link to them here.
I have "previously used" these graphics on my own website. They were all adapted from clipart. Credit link to this site is not required but would be appreciated.

Carol's Used Web Graphics Lot
Back to Directory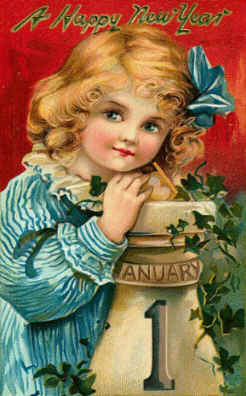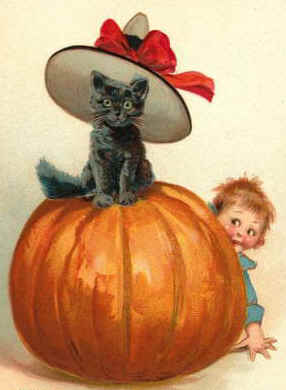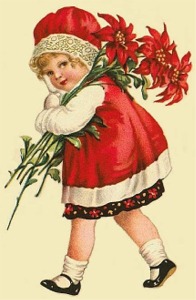 Page added 17 June 2001.
Page design ©2001 Carol Andrus
caroljean52@yahoo.com